Welcome to the newest campus of Avenues The World School, located in San Jose, California.
As the first step in our gradual expansion plan, in fall 2022 we launched our Founding Class Program. In fall 2023, the program will expand to include grades 4–10.
In 2024, we plan to expand our campus to serve 2-year-olds through grade 11 and in 2025 graduate our first class of 12th grade students.
2023–24
Grades 4–10
Our Founding Class Program expands on our Avenues Quad at Mission College while our permanent site is under construction.
2024–25
Toddler–Grade 11
We welcome the earlier grades when we open on our new campus at 570 Meridian in San Jose
2025–26
Toddler–Grade 12
We graduate our first class of seniors
Our Founding Class Program offers a unique opportunity to a community of students in grades 4–10 to act as trailblazers and co-creators of our latest campus. Students focus on the theme of innovation, studying and developing solutions to both local- and global-scale problems with guidance from world-class faculty. Through project-based, interdisciplinary learning, they discover and develop their passions, engage in community partnerships, and help build the culture of their new school. At the same time, they develop the skills and qualities necessary to become architects of their own futures as well as the future of Avenues.
Upcoming Events
We offer a range of virtual and in-person events to help families better get to know Avenues. From the high-level overview offered at our Parent Introductory Event, to the on-campus opportunities to connect, each event presents a different perspective on life at Avenues.
In-person
Coffee with Avenues Campus Leadership (Grades 4—10)
Virtual
Parent Introductory Event (Grades 4—10)
In-person
Avenues in the Square Community Event
Interdisciplinary Studies
The foundation of an Avenues education is Interdisciplinary Studies— a robust project-based course team-taught by two faculty members, one specializing in STEAM and the other in World (humanities and social sciences). Students complete interdisciplinary projects that integrate coursework in English, history, science, and art & design. Curated texts complement projects and provide frameworks for engaging critically with global topics, local issues and year-long themes.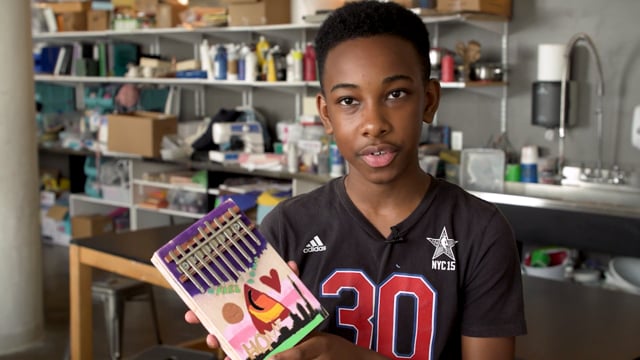 A global curriculum for a world school
What do Avenues students learn? The Avenues World Elements table is our answer to that question. Designed by our research and development team, the Avenues World Elements is a global curricular system that defines the learning outcomes of Avenues students at all grade levels, at all our campuses.
Jeff Lippman
Head of School

Matt Linden
Head of Early Learning Center

Sarina Fierro
Head of Lower Division

Robyn Chapel
Head of Upper Division

Tamar Adegbile
Director of Student Wellbeing and College Counseling

Sarah Markhovsky
Director of Admissions and Enrollment Management

Amrit Chima
Director of Operations and Administration

Amy Helbig
Director of People and Culture

Admissions Contacts
Our admissions team stands ready to assist you and is eager to hear from all families considering Avenues Silicon Valley.
Email: admissions-sv@avenues.org
Location
570 Meridian Avenue
San Jose, CA
Avenues Silicon Valley is located right off of Highway 280 in the Midtown neighborhood of San Jose, just north of Willow Glen.
The campus is easily accessible from throughout the Peninsula and South Bay, a 25-minute drive in the morning from Stanford campus, downtown Los Gatos and downtown Saratoga. Just a 5-minute walk from campus, Race VTA Light Rail Station connects to local transportation hub San Jose Diridon Station, which is served by CalTrain, Amtrak and ACE.