College Counseling
Our students stand out. The world is noticing.
Every student at Avenues is supported to find and pursue their passion and matriculate to the world's best colleges and universities. Our graduates are excelling at an impressive array of 200+ colleges and universities around the world.
Sophie
Avenues New York '16
Yale University '20
Sophie reflects on her Avenues experience.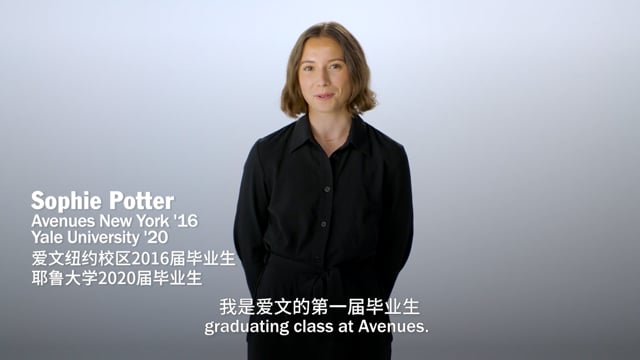 Zaza
Avenues New York '16
Pomona College '20
Zaza reflects on the adaptiveness she learned at Avenues.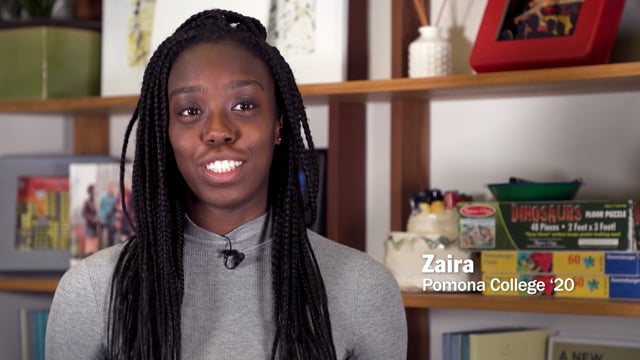 Pedro
Avenues São Paulo '21
Skidmore College '25
Pedro recalls the support he received to pursue his goals.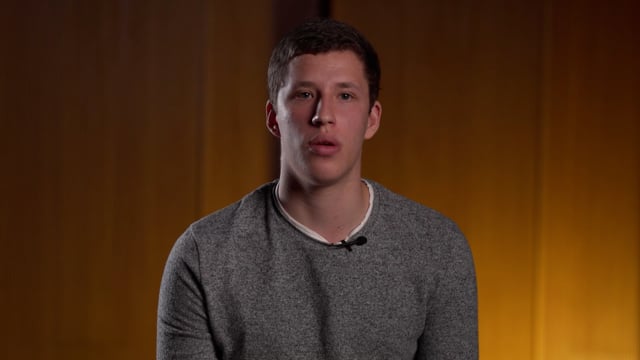 Isabella
Avenues São Paulo '21
Princeton University '25
Isabella describes the "spark" that made her application stand out.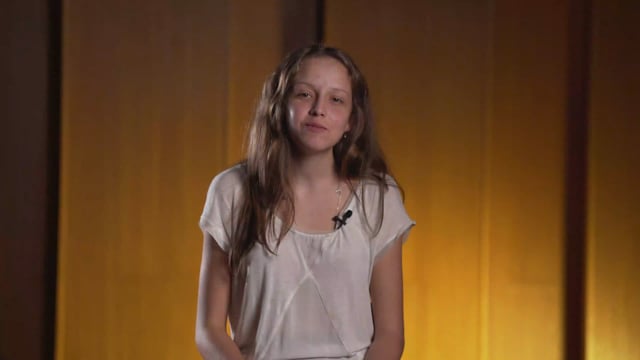 Your global network of 20+ college counselors
No other school in the world can offer the depth of college admissions expertise represented by Avenues' global team of deans. Each dean works with a small caseload of students and families in the years leading up to graduation, collaborating with deans on other Avenues campuses in order to provide the most holistic support possible. Access to this precious global resource means you don't just have one college counselor; you have more than 20.
Our kids are getting into the best colleges in the country because they are what people are looking for now–engaged, kind, empathic children who are willing to give an opinion, but also willing to listen.
Lisa B.
PARENT TO SEBASTIAN, AVENUES NEW YORK, '18 UPENN, '22
For College Representatives
We warmly invite you to reach out to individual members of our team, who will be happy to answer your questions and help schedule a campus visit. Please click on the relevant campus below for contact details and to download key school documents.