Technology at Avenues
In our mission to prepare students for the future, technology is a powerful tool for us at Avenues. Across our campuses, we apply technology to foster independent learning and skills that will be valuable for students wherever they decide to go in life. As a school focused on innovation and research, we ensure that our campuses stay on the cutting edge of technology. This way, we are constantly looking for new ways to enhance our students' learning and unlock their potential.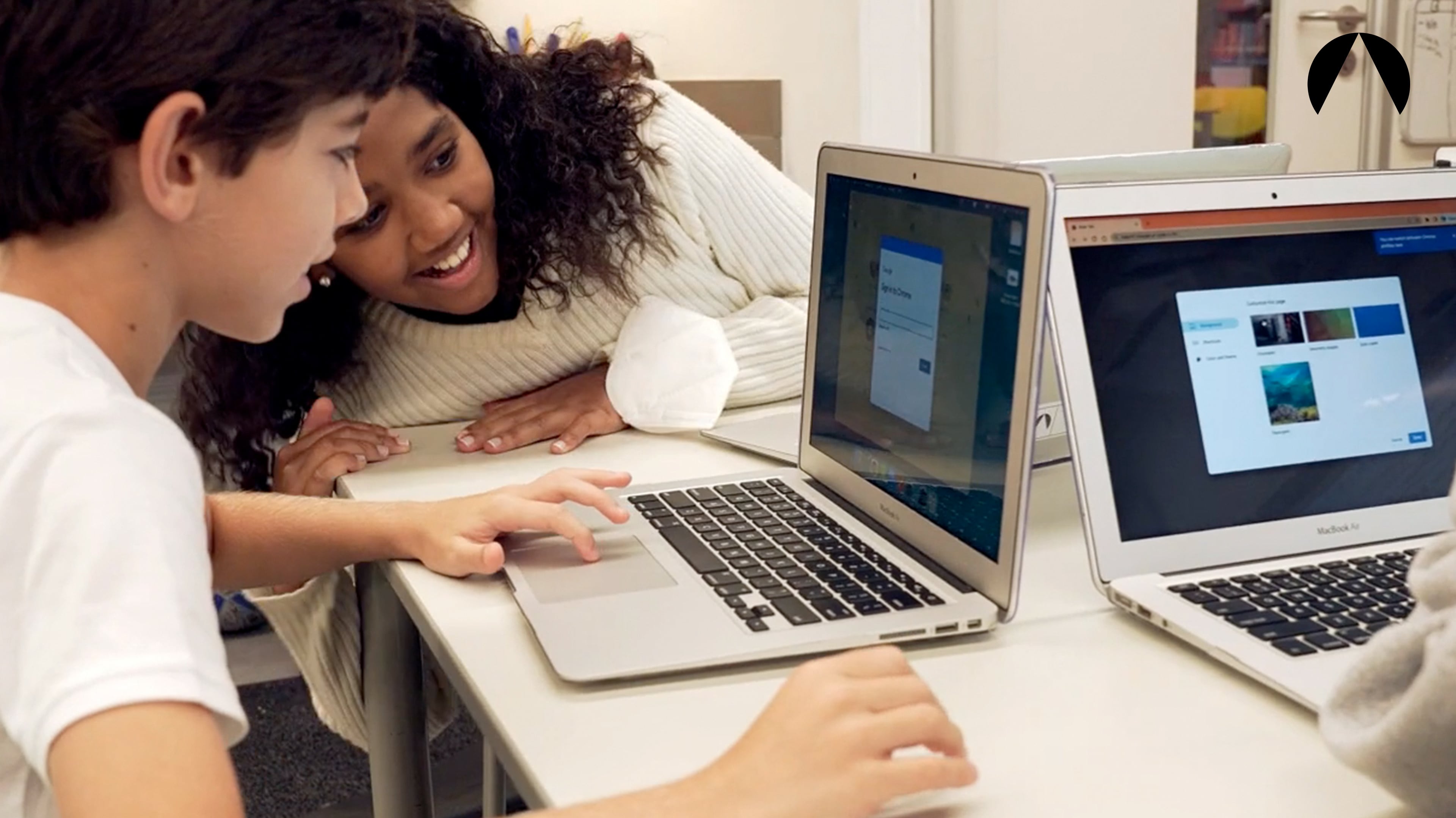 7,586
Number of computers and iPads
63,587
Number of books in our libraries
3 of 728
Apple Distinguished Schools around the world
Apple Distinguished School
Avenues' campuses in New York, São Paulo and Shenzhen have been recognized as Apple Distinguished Schools. The Apple Distinguished School designation is reserved for programs that meet the criteria for innovation, leadership, and educational excellence, as well as demonstrating a clear vision of exemplary learning environments.
World-Class Infrastructure
At Avenues, technology not only enhances teaching and learning in the classroom. It also plays an important role behind the scenes. Our modern cloud infrastructure, online collaboration tools, and professional IT management systems enable us to provide a state-of-the-art digital learning environment. In this way, our students can explore the digital space safely from early on, becoming tech-savvy digital citizens along the way.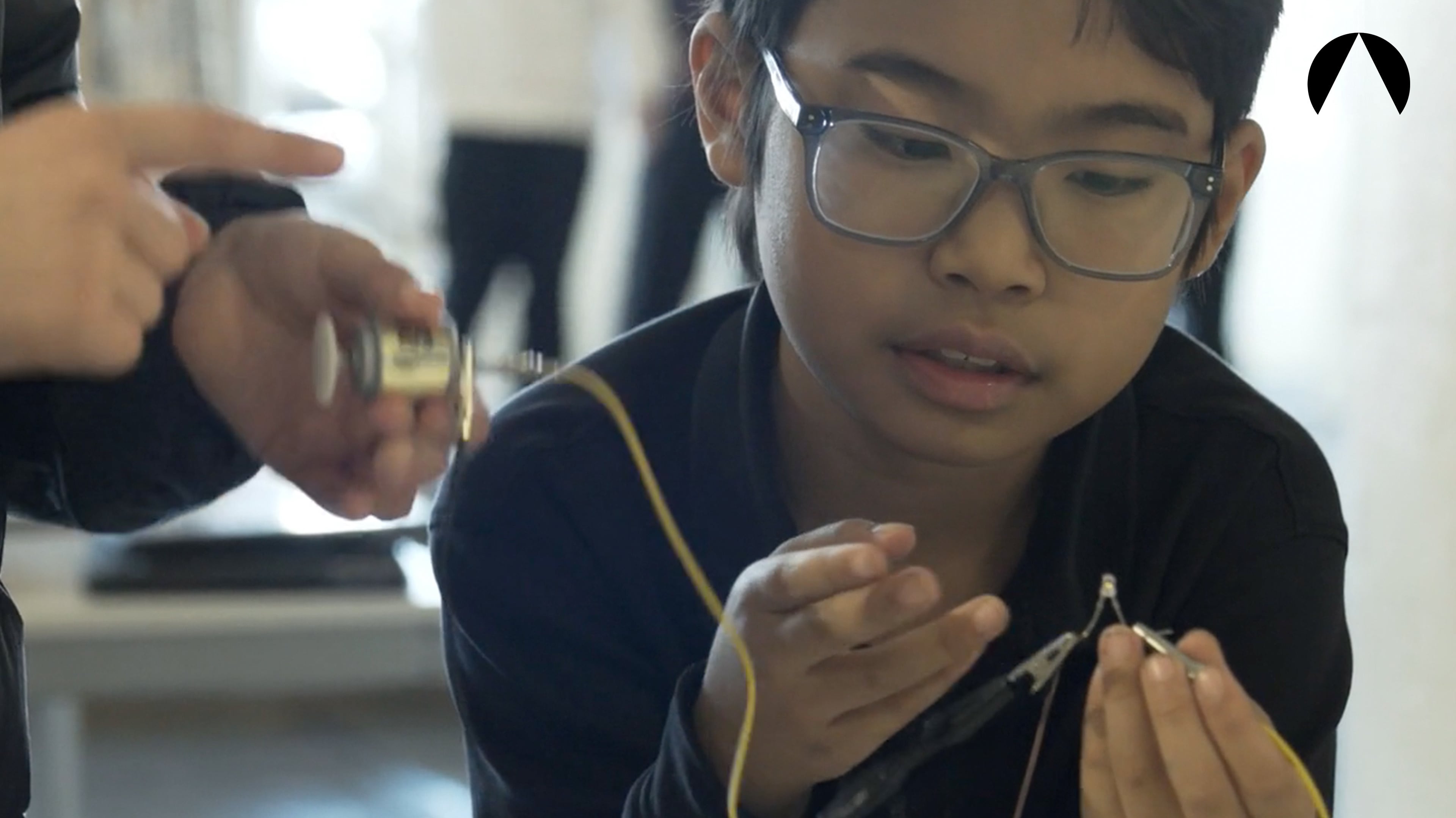 Global, Cross-Campus Collaboration
Our local technology teams collaborate globally to bring our concept of 'one school, many campuses' to life. Through growing communication channels and an expanding roster of collaborative projects, Avenues students have frequent opportunities to connect with and learn from their peers around the world.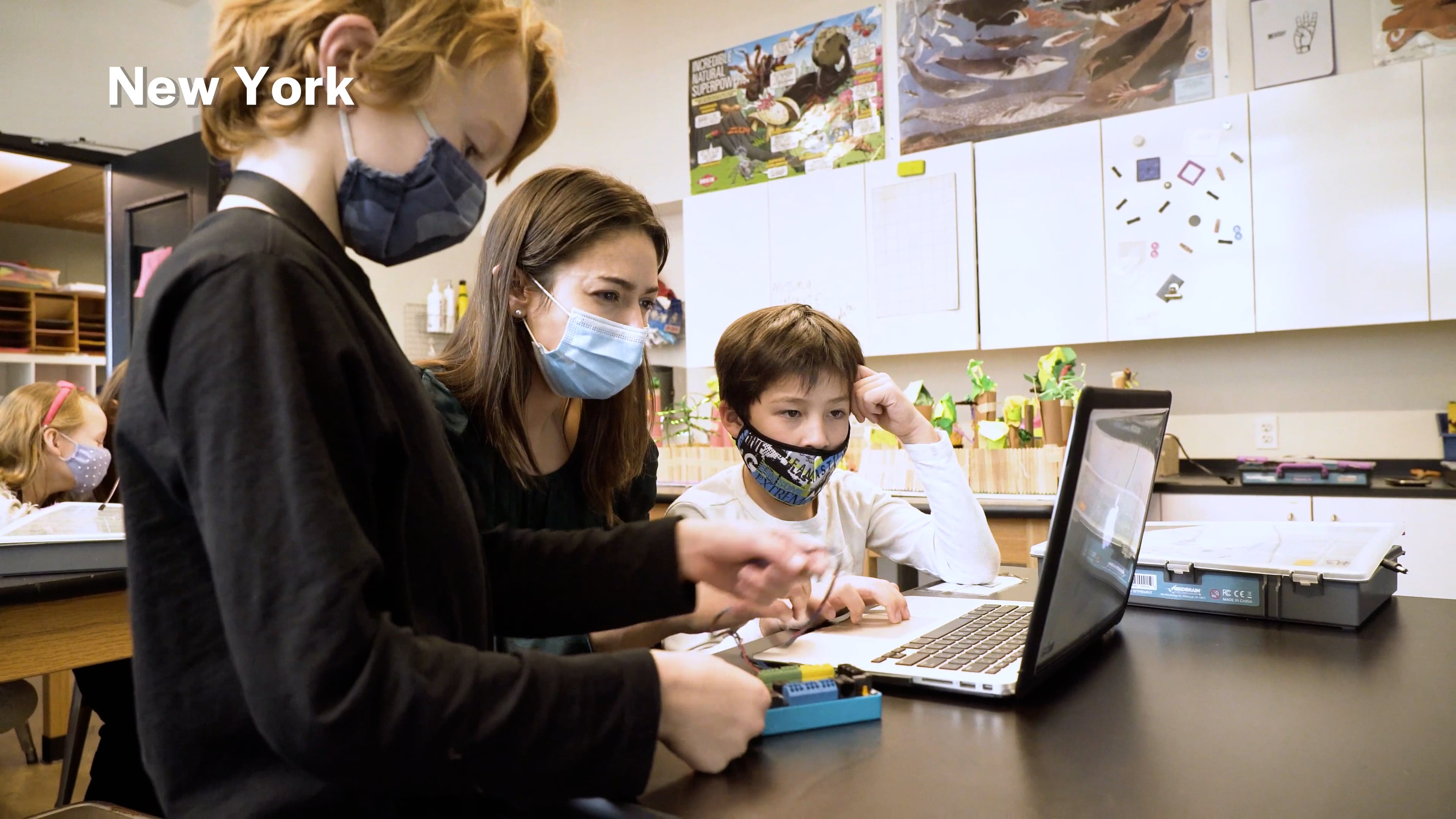 Meet the Specialists
The tech integrators at Avenues are a team of educators specialized in integrating technology into the classroom. The tech integrators coach and collaborate with faculty to understand learning objectives. They then identify opportunities for the thoughtful and transformative application of our digital tools to enhance the student experience and encourage learning beyond the campus walls. Similarly, the library and media specialists work closely with faculty and students, helping them select resources to take interdisciplinary and inquiry-based learning to the next level.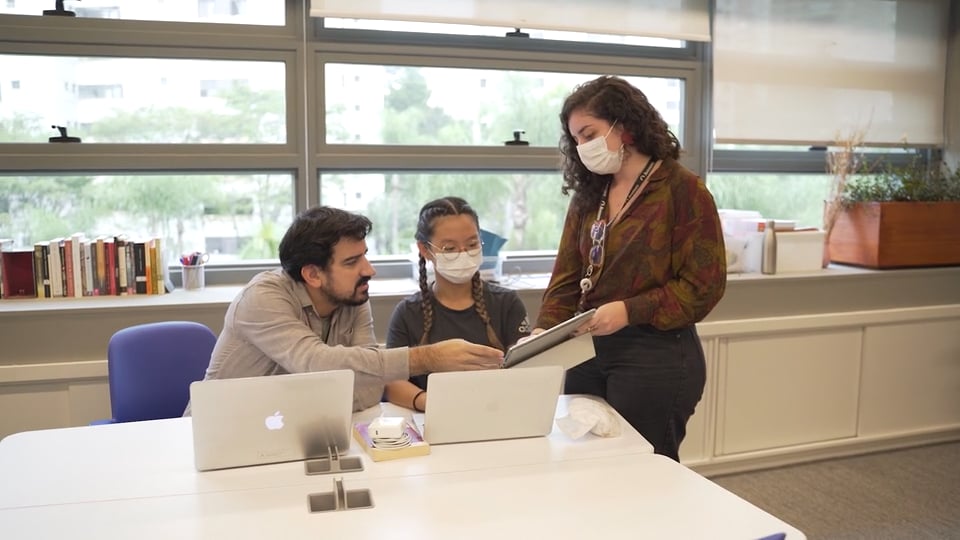 Our designation as an Apple Distinguished School recognizes the amazing work that our teachers have done to skill themselves up to use technology effectively, and our commitment to using technology in meaningful and powerful ways with our students.
Aric Dershem
Chief Information Officer
Stories From Our Campuses
New York
Opportunities have included engaging with guest speakers—from elected officials to published authors, local tenant association leaders to historians—on important issues; building relationships with Spanish and Mandarin-speaking communities in the city; and partnering with local students to compete in robotics competitions.
São Paulo
Student-led community engagement initiatives have focused on sustainability, literacy and access to education. These have ranged from the Pracinha Initiative, which saw students develop and implement a plan to regenerate a nearby public park, to Festa Junina, a traditional Brazilian celebration held on campus.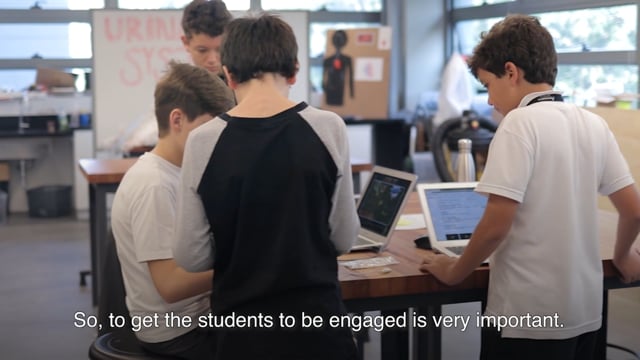 Shenzhen
In Shenzhen, our first grade students visited a local ethnic minority school, where they played and took classes with their peers, and donated resource packages of books and stationery. Eighth grade students developed an exhibition called "Unseen" to raise awareness of the reasons for and costs of social marginalization.